Hog Story #156 – Done Boykin – Exec. Prods., nodebit, VoidZero – Carolyn and Fletcher discuss a wide range of topics including, Suzanne Somers, Sloths, VD Messages, Clueless, your voicemails and much more!
Podcast: Play in new window | Download (Duration: 1:33:19 — 88.9MB)
NOTES
Ted Hour on NPR
https://www.npr.org/2021/02/04/964044406/it-takes-time
Intruder in Suzanne Somers' Home
Cold Reads
https://www.huffingtonpost.ca/entry/naked-mole-rat-dialects-xenophobic_n_60159297c5b653f644d42ac2?ri18n=true&guccounter=1
https://www.foxnews.com/us/florida-man-with-state-tattooed-on-forehead-calls-911-for-ride-home
New Monolith
https://apnews.com/article/monolith-appears-in-turkey-862610dd45de8b3841019940b63cdc18
False Amber Alert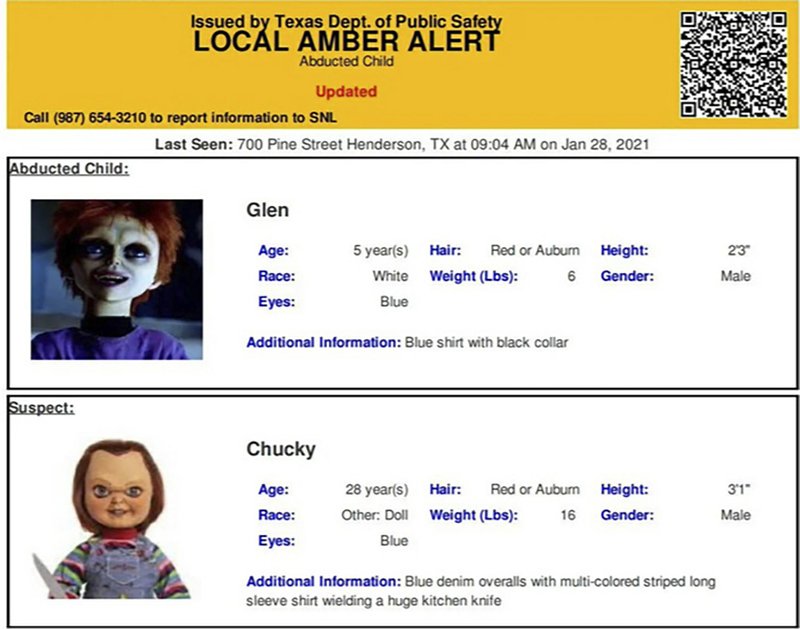 SuperBowl "Streaker"
Davie504
Bert Kreischer on Twitter
This work is licensed under a
Creative Commons Attribution-ShareAlike 4.0 International License
.