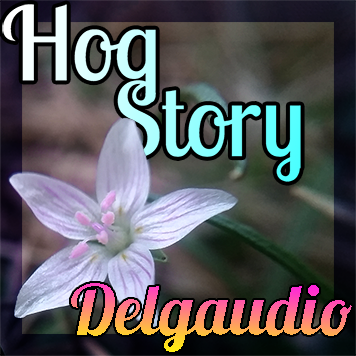 Hog Story #158 – Delgaudio – Exec. Prods., nodebit, voidzero, G33KSquared – Carolyn and Fletcher talk about a wide range of topics including, pigs trained to play video games, Mastadon, winter weather, your voicemails and much more!
Podcast: Play in new window | Download (Duration: 1:27:05 — 81.8MB)
NOTES
Pigs Can Be Trained To Play Video Games
https://www.huffpost.com/entry/pigs-play-video-games_n_6026b303c5b6741597e1a3ac
World Record Setting Turnip
https://www.upi.com/Odd_News/2021/02/12/Canadian-gardeners-639-pound-turnip-breaks-Guinness-record/7321613147181/
Driver Sets Indoor Speed Record
https://www.upi.com/Odd_News/2021/02/11/Driver-breaks-indoor-land-speed-record-in-electric-Porsche/9661613064955/
Supreme Court of Canada hearing Comedian Mike Ward's Case
Claudia Conway Audition for American Idol
This work is licensed under a
Creative Commons Attribution-ShareAlike 4.0 International License
.