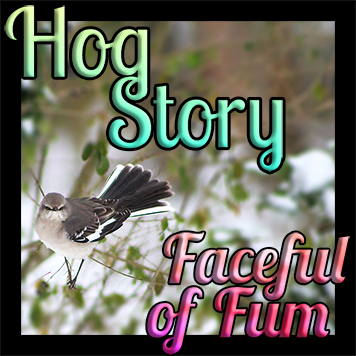 Hog Story #159 – Faceful of Fum – Exec. Prods., nodebit, voidzero, lavish – Carolyn and Fletcher were joined in the smoker this week by the great and talented lavish!! We went a bit long, but had such a great time!
Podcast: Play in new window | Download (Duration: 2:18:22 — 127.3MB)
NOTES
Cold Reads
Fletcher Made Some Snow Pyramids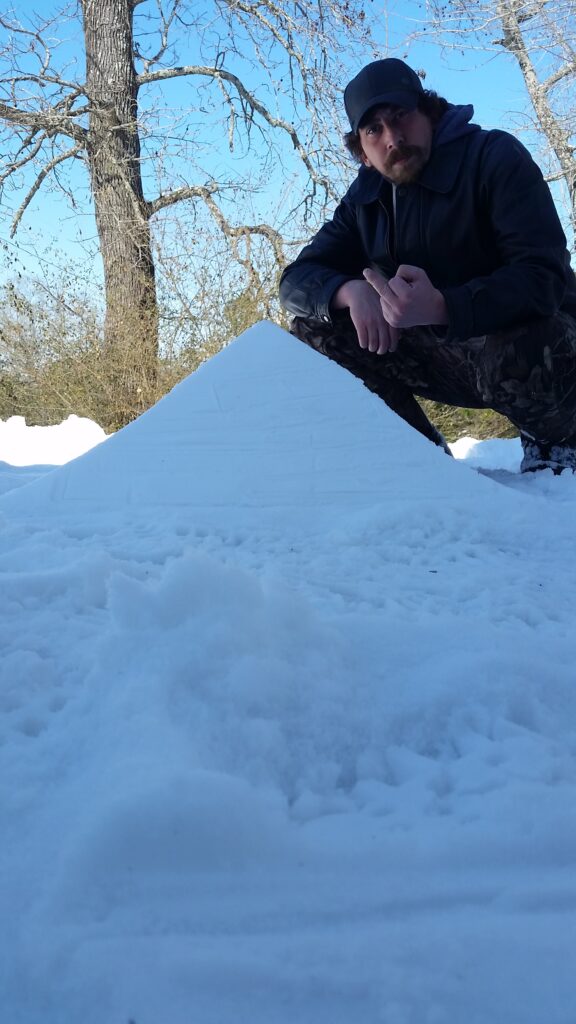 This work is licensed under a
Creative Commons Attribution-ShareAlike 4.0 International License
.