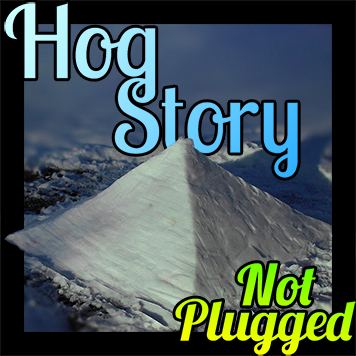 Hog Story #160 – Not Plugged – Exec. Prods.Nodebit, Voidzero – Carolyn and Fletcher discuss Metallica covers Elton John, Yellow Penguin, Maxine Waters, you voicemails and much more!
Podcast: Play in new window | Download (Duration: 1:47:04 — 99.6MB)
NOTES
Cold Read:
https://apnews.com/article/alaska-woman-outhouse-bear-attack-61a23fa15190c00e17a07bc152f9dabb
Yellow Penguin:
https://www.livescience.com/yellow-penguin-south-georgia.html
Maxine Waters talks with Megan Thee Stallion:
Sonic the Hedgehog Movie
This work is licensed under a
Creative Commons Attribution-ShareAlike 4.0 International License
.