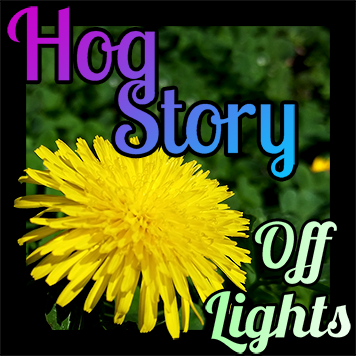 Hog Story #162 – Off Lights – Exec. Prods. Nodebit, Voidzero, coldacid – Carolyn and Fletcher discuss Ted Cruz CPAC comedy set, Deep Nostalgia images, Lady Gaga's dogs, commercial from 90s, cold read, your voicemails and much more!
Podcast: Play in new window | Download ()
NOTES
Ted Cruz CPAC comedy set:
Jeff Goldblum iMac Commercial:
Cold Read:
Snoop Dogg Rage Quits:
Save The Parking Lot:
Deep Nostalgia:
Lady Gaga's Dognapping Incident
https://apnews.com/article/lady-gaga-dogs-recovered-safely-1e8cdf944313298ea3f8c1a8e3b5bcd1
https://www.cinemablend.com/news/2563640/lady-gagas-dog-walker-gives-update-from-the-hospital-while-recovering?pv=related_list
The Eyes of Texas Aren't Racist
https://books.google.com/books?id=U-QDAAAAMBAJ&pg=PA23&dq=the+eyes+of+texas+robert+e+lee+quote&hl=en&sa=X&ved=2ahUKEwiC2NbUsP3pAhVCQjABHcysDi8Q6AEwAHoECAMQAg#v=onepage&q=the%20eyes%20of%20texas%20robert%20e%20lee%20quote&f=false
Seth Rogan's Weed Company
T-Swizzle is Tired of the Jokes
This work is licensed under a
Creative Commons Attribution-ShareAlike 4.0 International License
.