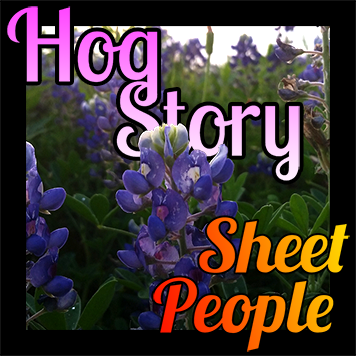 Hog Story #163 – Sheet People – Exec. Prods., nodebit, voidzero, coldacid – Carolyn and Fletcher are joined in the smoker by coldacid! YUS!
Podcast: Play in new window | Download (Duration: 1:42:21 — 95.6MB)
NOTES
Cold Reads
https://www.foxnews.com/us/seattle-woman-cocaine-crochet-kit-thrift-shop
https://www.foxnews.com/travel/passenger-uses-pepper-spray-on-airplane-preparing-to-take-off-from-florida-airport-everybody-started-coughin
#PissYourPantsMaybe
https://www.tiktok.com/amp/tag/pissyourpantsmaybe
Your Mom's House Podcast #593
This work is licensed under a
Creative Commons Attribution-ShareAlike 4.0 International License
.