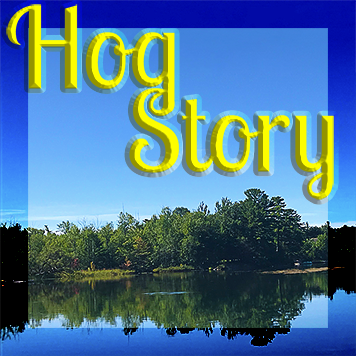 Hog Story #202 – The Stash- Exec. Prods., nodebit, voidzero, Sir Kilgore Trout of the dudes Named Ben (retired), Sir Max Powers, Joe O'Connor- Carolyn and Fletcher discuss Aston Microphone, beds at the Olympics, Billionaires in space, your voicemails and much more!
Podcast: Play in new window | Download (Duration: 2:25:56 — 136.0MB)
NOTES
Blue Origin Launch crew
Olympic Cardboard beds
https://www.tmz.com/2021/07/18/cardboard-beds-at-olympics-supposedly-designed-to-discourage-sex/
Richard Branson on going to Space
Ms. Informed NAtion
https://www.podserve.fm/series/website/ms-informed-nation,2605/35610
Aston Microphones
https://www.astonmics.com/EN/product/mics
The Recording Podcast
Kanye Listening Party
Ethen Suplee on Tom Talks – Not 2 Bears 1 Cave
Lofty Pursuits Candy
https://en.wikipedia.org/wiki/Candy_cap
https://en.wikipedia.org/wiki/Sotolon
Phoneboy – No Agenda Ringtones
https://phoneboy.com/noagenda-ringtones
This work is licensed under a
Creative Commons Attribution-ShareAlike 4.0 International License
.