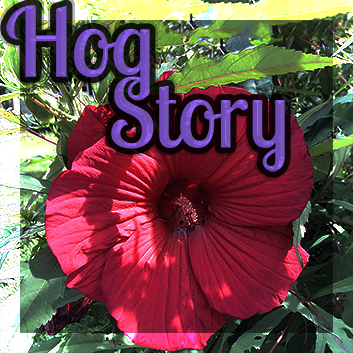 Hog Story #211 – Ye Cannae – Exec. Prods., nodebit, voidzero, M. Andrew Jones, Sir Patrick, sirspudthemitey, ablekirby, boo-bury – Carolyn and Fletcher are welcome back to the smoker ablekirby from Rare Encounter and Ablekraft.
Podcast: Play in new window | Download (Duration: 2:15:37 — 127.7MB)
NOTES
AbleKraft
https://podcastindex.org/podcast/4088038
Rare Encounter
Metal by M Andrew Jones
https://mandrewjones.com/metal
This work is licensed under a
Creative Commons Attribution-ShareAlike 4.0 International License
.