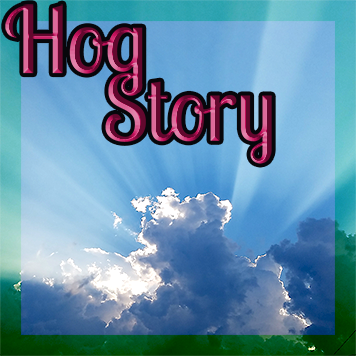 Hog Story #220 – With Maintenance – Exec. Prods., nodebit, voidzero, DW, serpent, TW, Displaced Citizen – Carolyn and Fletcher discuss Marsha Lucas, ventilation, Canada's Federal election, TikTok videos, your voicemails and much more!
Podcast: Play in new window | Download (Duration: 2:03:43 — 115.7MB)
NOTES
Justin Trudeau on Global News
Good Ventilation
https://www.wbur.org/hereandnow/2021/09/20/ventilation-covid-19-workplace
https://www.wbur.org/inside/staff/robin-young
Marcia Lucas
https://bookshop.org/books/howard-kazanjian-a-producer-s-life/9781951836184
This work is licensed under a
Creative Commons Attribution-ShareAlike 4.0 International License
.