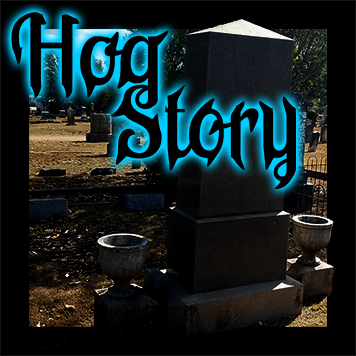 Hog Story #230 – Cooked Summer – Exec. Prods., nodebit, voidzero, DW, Tom Starkweather – Carolyn and Fletcher discuss Trick or Treating, Alice and Wondnerland, Megan Thee Stallion, Lewis Carroll, Alec Baldwin and Fedsmoker, your voicemails and much more!
Podcast: Play in new window | Download (Duration: 2:07:10 — 118.7MB)
NOTES
UNICEF Commercial
Neighbour Dispute
Where did Trick or Treating came from?
Hot Ones with Megan Thee Stallion
Alice in Wonderland made-for-TV-movie (1985)
Lewis Carroll Timeline Documentary
This work is licensed under a
Creative Commons Attribution-ShareAlike 4.0 International License
.