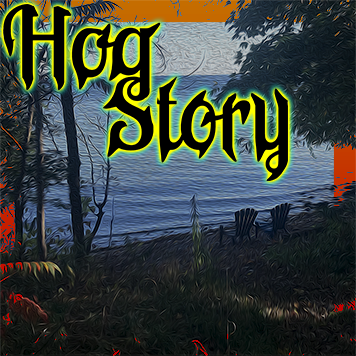 Hog Story #231 – Show Broth – Exec. Prods., nodebit, voidzero, sirspudthemitey, SirPatrick, lavish, boo-bury – Carolyn and Fletcher welcome the hosts of Behind the Sch3m3s lavish and boo-bury in the smoker.
Podcast: Play in new window | Download (Duration: 2:55:33 — 164.4MB)
NOTES
Behind The Sch3m3s
Boo-Bury's Scary Place
https://mega.nz/folder/7C4E1SCL#hH6_UCmm4XVHlLALnVpfCg
This work is licensed under a
Creative Commons Attribution-ShareAlike 4.0 International License
.