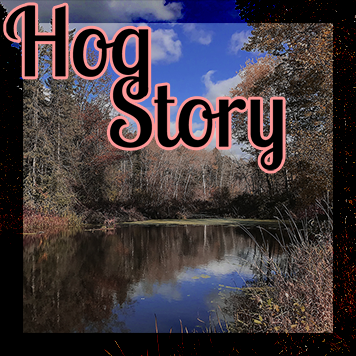 Hog Story #232 – Hello XIV – Exec. Prods., nodebit, voidzero, IceCubeSoup, Mutter, Medus, coldacid, Bowl After Bowl – Carolyn and Fletcher discuss Jewel, pyramids on Mars, NPR game show, AH 84001, your voicemails and much more!
Podcast: Play in new window | Download (Duration: 2:40:13 — 150.2MB)
NOTES
Ye , Marilyn Manson Sunday Service
https://www.tmz.com/2021/10/31/kanye-west-invites-marilyn-manson-to-latest-sunday-service/
Tesla Roadster Starman
https://www.whereisroadster.com/
https://where-is-tesla-roadster.space/live
Says You on NPR
Jewel on The Joe Rogan Experiance
This work is licensed under a
Creative Commons Attribution 4.0 International License
.