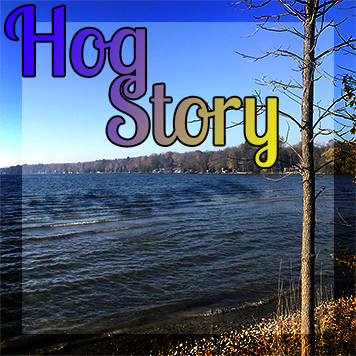 Hog Story Hog Story #234 – King Baby – Exec. Prods., nodebit, voidzero, GS, quirkess – Carolyn and Fletcher discuss a wide range of topics including, some lady making cat sounds, more Jewel on Rogan, a record breaking potato, and much more!
Podcast: Play in new window | Download (Duration: 2:43:28 — 153.0MB)
NOTES
Doug the Potato
https://www.cbc.ca/radio/asithappens/as-it-happens-the-friday-edition-1.6238718/doug-the-lumpy-new-zealand-potato-could-be-the-world-s-biggest-1.6238796
Cat Lady Meows
https://worldstarhiphop.com/videos/video.php?v=wshh4o64k4Sr5TWbtkG4
Spiritual lady Asks some questions
https://worldstar.com/video.php?v=wshhayBBgJgj7M4S3fCf
This work is licensed under a
Creative Commons Attribution 4.0 International License
.