Hog Story #244 – Tank and Listen – Exec. Prods., nodebit, voidzero, Displaced Citizen, G33ksquared, techwipe, SirBemrose – Carolyn and Fletcher discuss Bono, The Conceptual Penis as a social construct, Ray Charles, Pythagoreanism, your voicemails and much more!
Podcast: Play in new window | Download (Duration: 2:16:18 — 128.7MB)
NOTES
The Conceptual Penis as a Social Construct
https://www.skeptic.com/downloads/conceptual-penis/23311886.2017.1330439.pdf
Ray Charles talks about Drugs on Dick Cavett Show
Pythagoras
Animals Pooing 2022 Calendars
Bono Guitar Giveaway
Proportional Perfection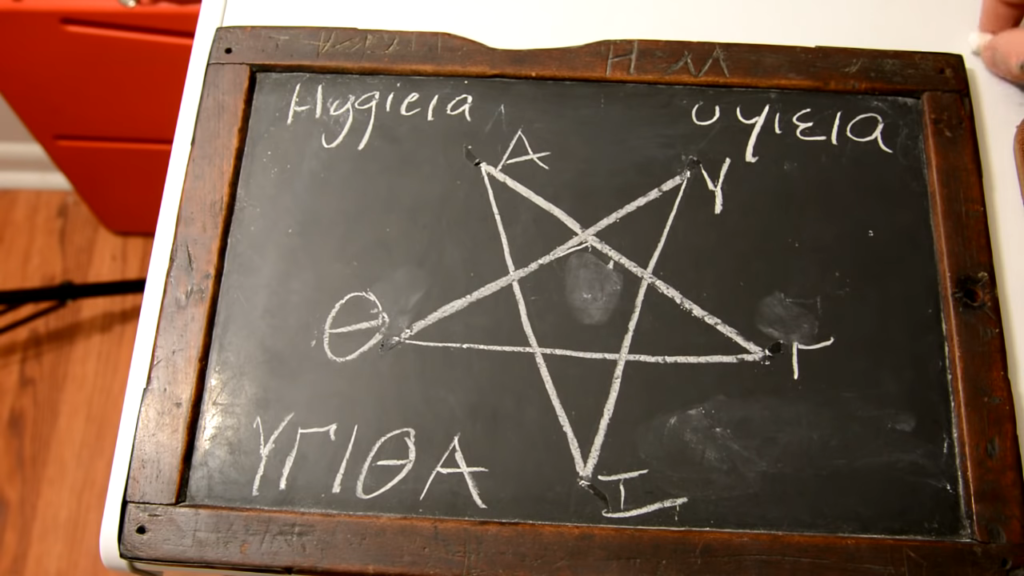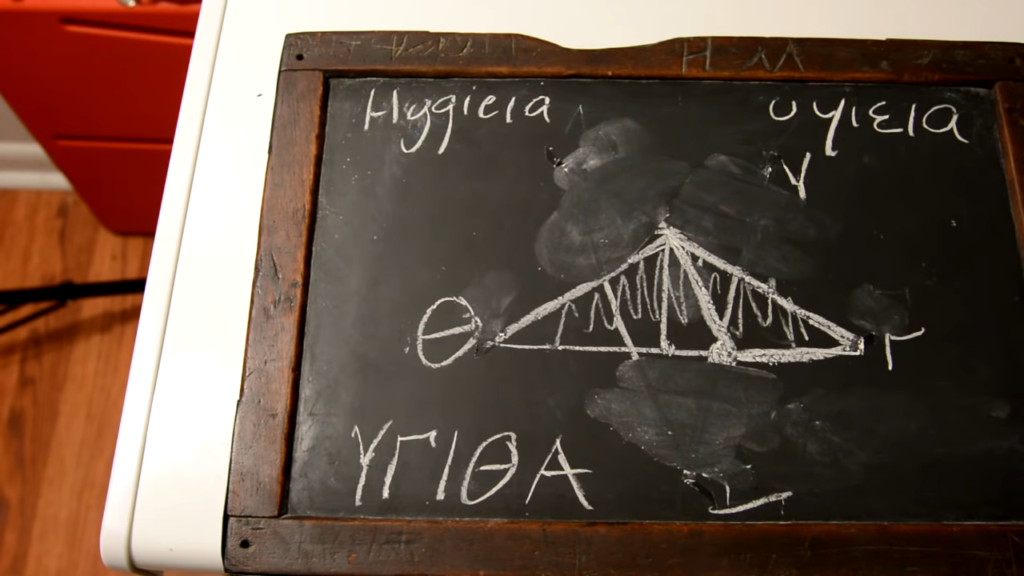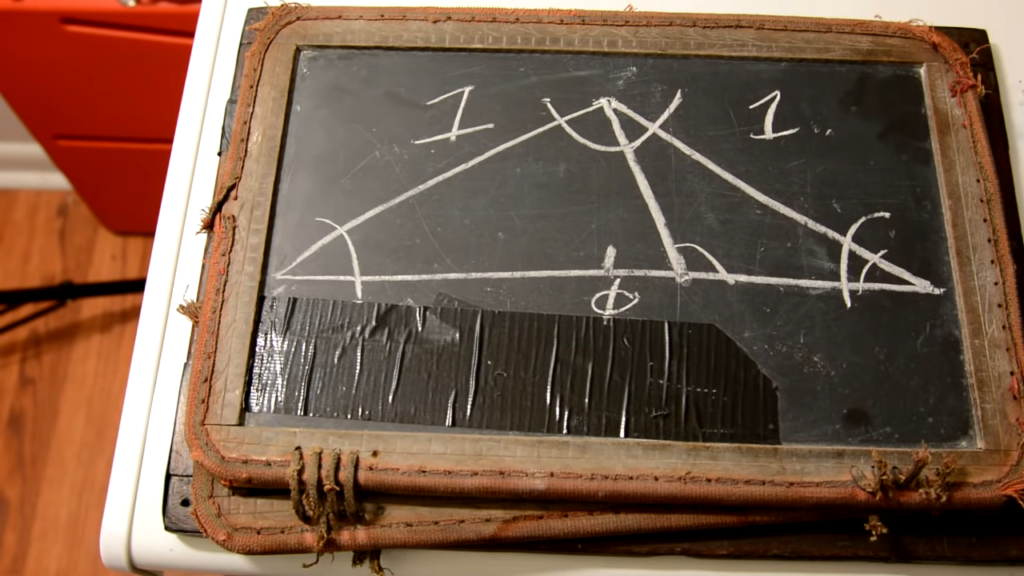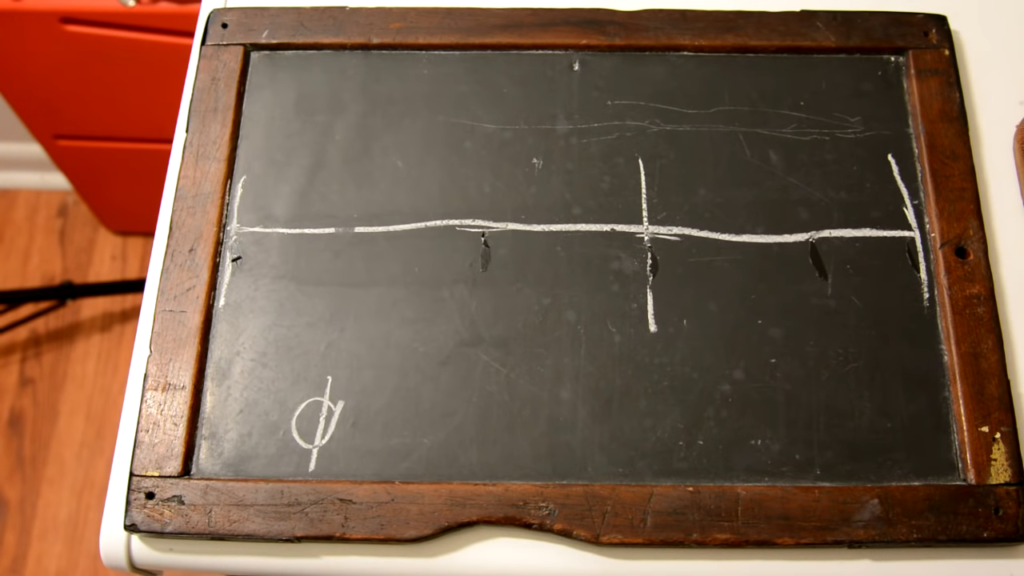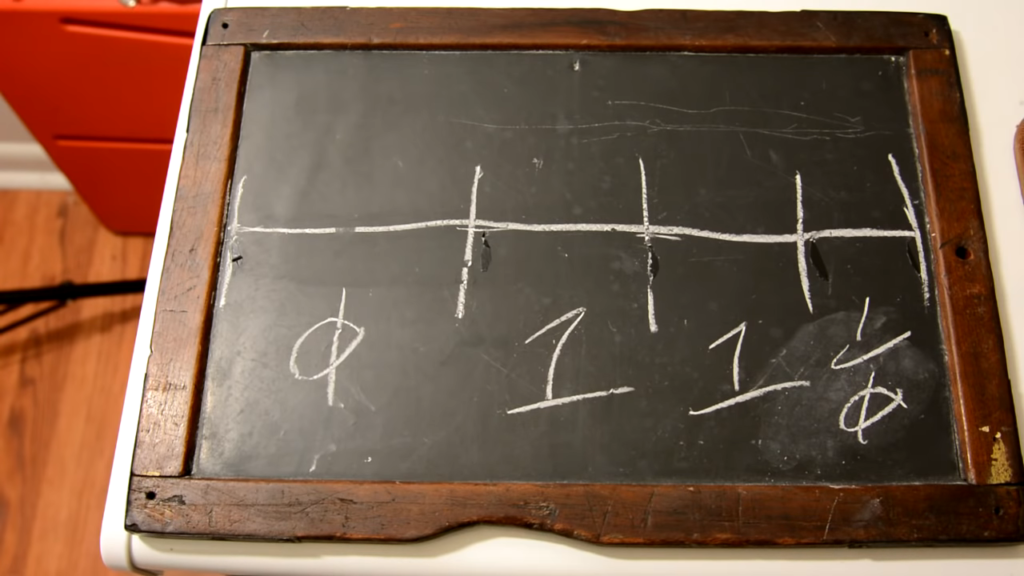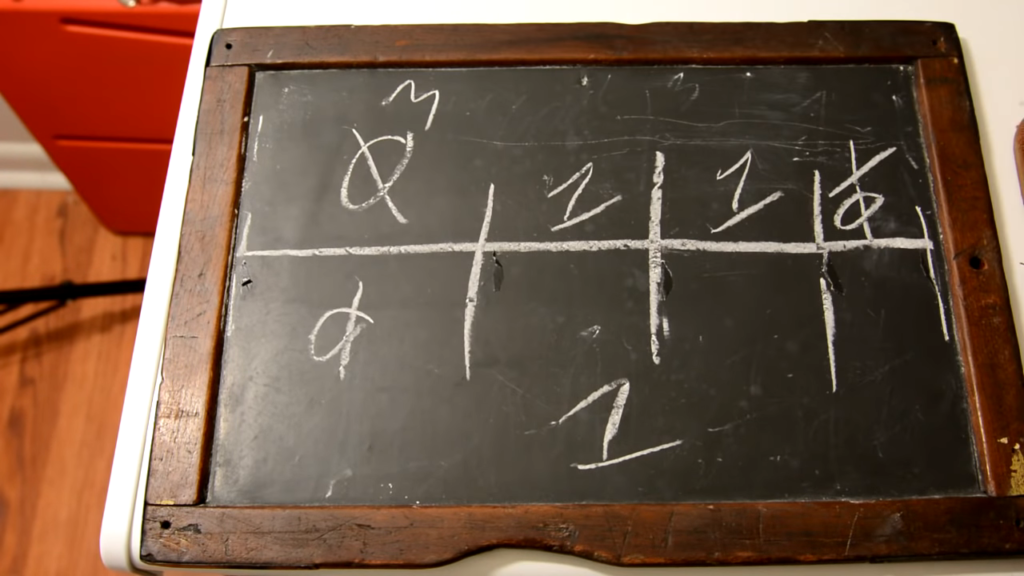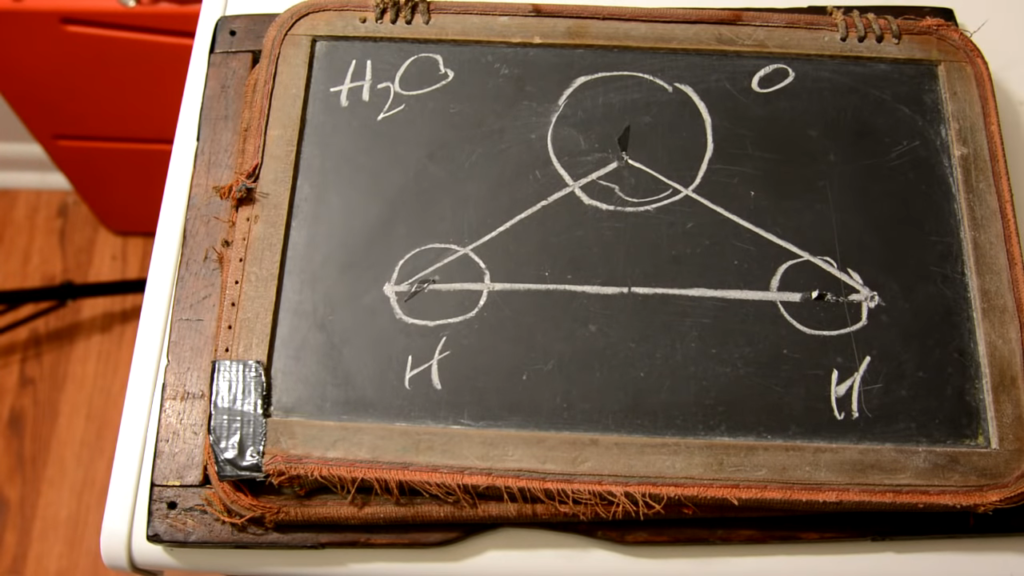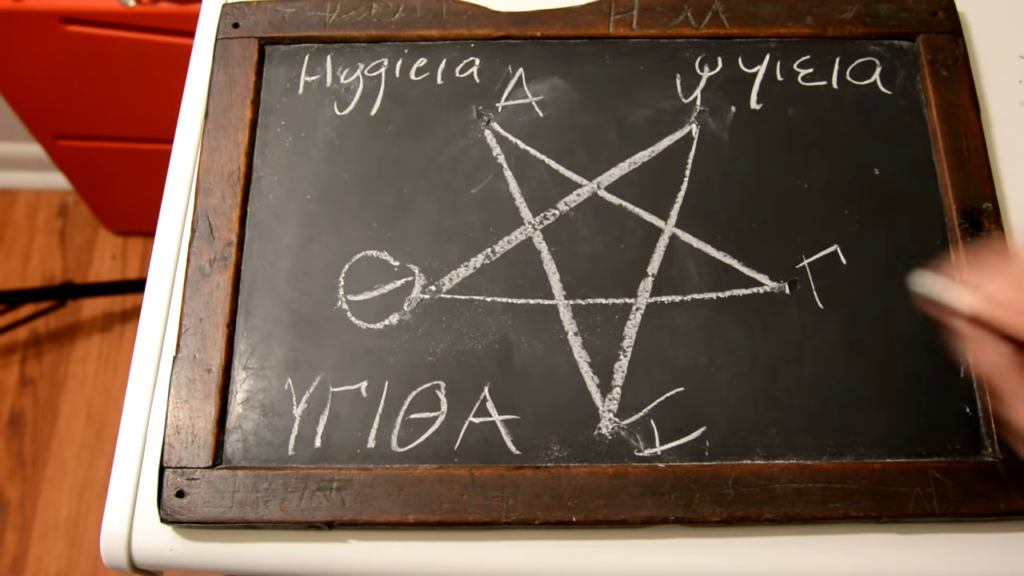 This work is licensed under a
Creative Commons Attribution-ShareAlike 4.0 International License
.