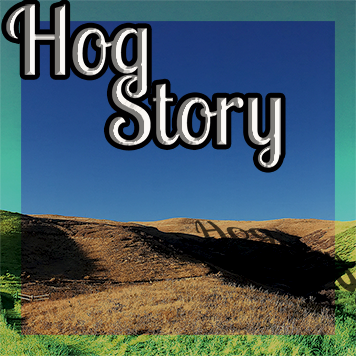 Hog Story #247 – Space Store – Exec. Prods., nodebit, voidzero, IceCubeSoup, NetNed, serpent, sirspudthemitey – Carolyn and Fletcher talk to Dean Reiner, do cold reads and take your live calls!
Podcast: Play in new window | Download (Duration: 2:06:02 — 119.0MB)
NOTES
Cold Reads
https://newsable.asianetnews.com/gallery/world/meet-pigcasso-the-painter-pig-who-just-sold-its-latest-artwork-for-20-000-pounds-dnm-r4gxu9#image1
This work is licensed under a
Creative Commons Attribution-ShareAlike 4.0 International License
.