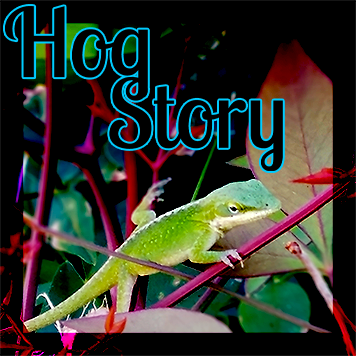 Hog Story #266 – Bean Union – Exec. Prods., nodebit, voidzero, cottongin, SirSpencer, DuhLaurien, Medus, SirOma, SeeDubs, cbrooklyn112, GummyNerds, Sir Kilgore Trout – Carolyn and Fletcher discuss US convoy coverage, Justin Trudeau speech, CP3, your voicemails and much more!
Podcast: Play in new window | Download (Duration: 2:35:19 — 143.5MB)
NOTES
Metaphysics of Concentration
Justin Trudeau speaks to the press
So-Called Freedom
https://www.npr.org/2022/02/16/1081247534/freedom-convoys-tap-into-cross-regional-populism
DHS is So Cool
https://www.npr.org/2022/01/26/1075717051/homeland-security-is-trying-to-root-out-domestic-violent-extremism-in-the-u-s
This work is licensed under a
Creative Commons Attribution 4.0 International License
.