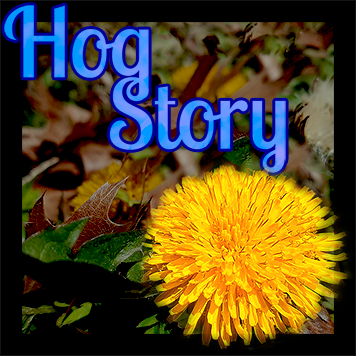 Hog Story #268 – Scientist SunTrust – Exec. Prods., nodebit, voidzero, coldacid, Brehan, cottongin, lavish, SirSpencer, Sir Oma, boo-bury, Anonymous, cbrooklyn112, NetNed – Carolyn and Fletcher discuss NPR reporting, Milo Yiannopolous, Dodge Challenger Hellcat on buggy wheels your voicemails and much more!
Podcast: Play in new window | Download (Duration: 2:10:15 — 121.5MB)
NOTES
Penn and Teller Vintage Video
NPR Acting Skills
https://www.npr.org/programs/all-things-considered/2022/02/24/1082910486/all-things-considered-for-february-24-2022?showDate=2022-02-24
Alex Jones and MiloYiannopoulos
https://www.infowars.com/posts/milo-yiannopoulos-in-studio-the-crust-is-cracking-on-the-elites-around-the-world/
Dodge Hellcat Challenger on Buggy Wheels
Hot Ones Dave Grohl
This work is licensed under a
Creative Commons Attribution-ShareAlike 4.0 International License
.