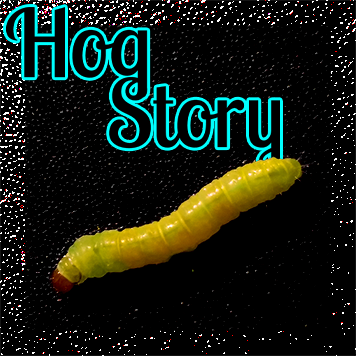 Hog Story #273 – Cow Lamp – Exec. Prods., nodebit, voidzero, GG, cbrooklyn112, G33ksquared, NetNed, SirSpencer, boo-bury, – Carolyn and Fletcher discuss Donald Trump on Full Send, Ye dropping Mic, Tom Delong, your voicemails and much more!
Podcast: Play in new window | Download (Duration: 2:07:51 — 117.8MB)
NOTES
David Lynch
Kanye West Microphone throw down reason
Tom DeLonge's To the Stars Academy of Arts and Science
Trump on Full Send Podcast
This work is licensed under a
Creative Commons Attribution-ShareAlike 4.0 International License
.