Fletcher & Blaney's Music Jams and Poetry Slams – Exec. Prods., nodebit, voidzero, SirBemrose, Tom Starkweather, ablekirby, DarrenO, Boolysteed – Carolyn and Fletcher go live after No Agenda and they try completely new type of show.
Thanks Darren O'Neill, Ablekirby, SirSeatSitter, MoeFactz, Lil B Basedgod, and Vox for the musical contributions
Thanks Serpent, Ablekirby, and Dave H for the poetry
Thanks to everyone that left voicemails
NOTES
From Dave H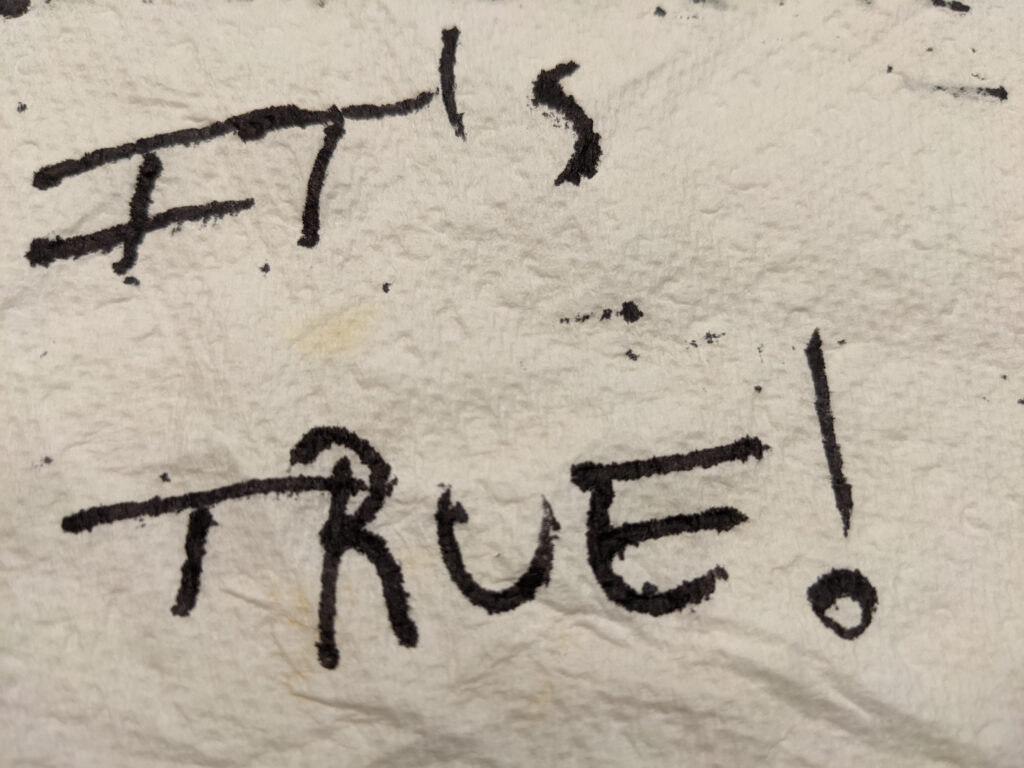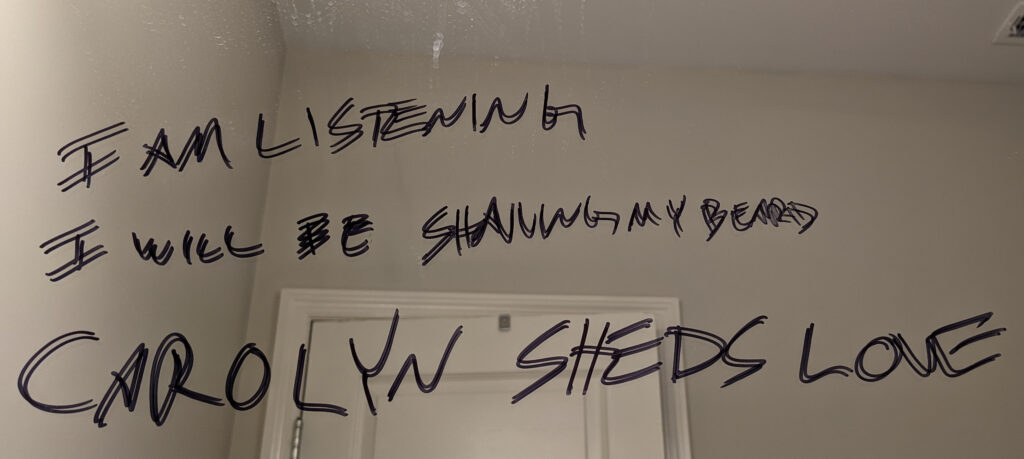 Podcast: Play in new window | Download (Duration: 2:06:38 — 174.4MB)
This work is licensed under a
Creative Commons Attribution 4.0 International License
.