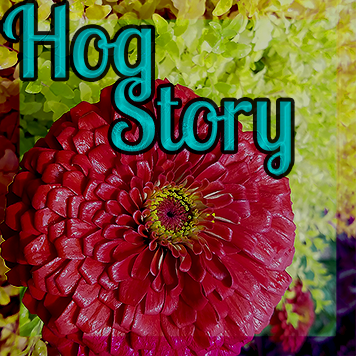 Hog Story #208 – Sizes Were – Exec. Prods., nodebit, voidzero, NetNed – Carolyn and Fletcher discuss candy, legalization, funholes, Jerry Cantrell's new album, your voicemails and much more!
Podcast: Play in new window | Download (Duration: 1:45:33 — 99.3MB)
NOTES
Jerry Cantrell Q & A on Instagram Live
Mustard Bun
https://www.mccormick.com/frenchs/recipes/appetizer/frenchs-mustard-challah-bread
Apple Pie Hot Dogs
Obama Goes Golfing
https://www.tmz.com/photos/image_jpg_20210807_88a1ac3c12a348edb4acacbcce3d5edb/
Whitest Kids U'Know
https://www.youtube.com/user/WKUK100
This work is licensed under a
Creative Commons Attribution-ShareAlike 4.0 International License
.