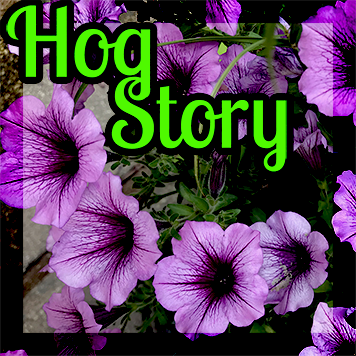 Hog Story #214 – Rock Enos -Exec. Prods., nodebit, voidzero, lavish, Mutter, coldacid, Farmer Todd – Carolyn and Fletcher discuss DONDA Stem player, mountain lion attack, Hobo Fabulous, The Boys, your voicemails and much more!
Podcast: Play in new window | Download (Duration: 1:54:40 — 107.4MB)
NOTES
Mountain Lion Attack foiled by Mother
https://news.sky.com/story/mother-punches-mountain-lion-to-save-son-five-from-savage-attack-12394027
Trudeau's Cancelled Rally
https://www.cbc.ca/news/politics/trudeau-protests-campaign-ontario-1.6156324
National Beach Day
https://nationaldaycalendar.com/national-beach-day-august-30/
Lady Gaga and Tony Bennett
Donda by Kanye West
This work is licensed under a
Creative Commons Attribution-ShareAlike 4.0 International License
.