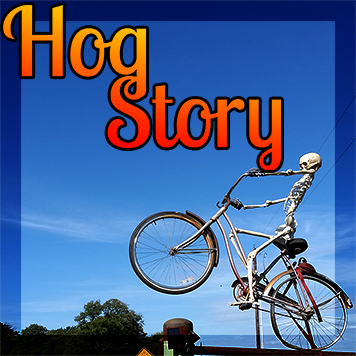 Hog Story #222 – Round Aboot – Exec. Prods., – nodebit, voidzero Adam Curry – Carolyn and Fletcher welcome to the smoker The PodFather Adam Curry, host of No Agenda, Moe Factz w/ Adam Curry and Podcasting 2.0.
Podcast: Play in new window | Download (Duration: 2:28:03 — 144.7MB)
NOTES
This work is licensed under a
Creative Commons Attribution-ShareAlike 4.0 International License
.