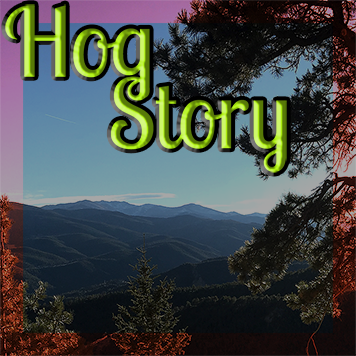 Hog Story #236 – How Carino – Exec. Prods., – nodebit, voidzero, IceCubeSoup, G33ksquared – Carolyn and Fletcher discuss Jeremy Renner on Hot Ones, #FreeBritneySpears, An Evening with SilkSonic, American Public Media's Market Place your voicemails and much more!
Podcast: Play in new window | Download (Duration: 2:43:37 — 153.4MB)
NOTES
Wild Theory
https://worldstar.com/video.php?v=wshhv344V6Ze57a0f5LX
#FreeBritney
Hot Ones
March of Red Crabs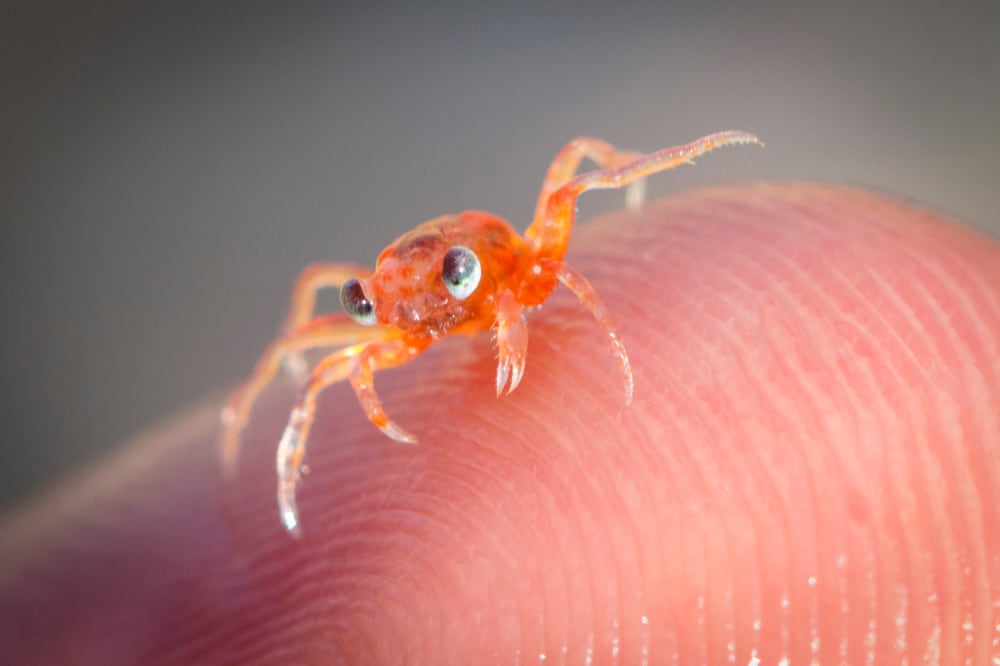 David Lynch's Weather Report
Marketplace on American Public Media
Shang-Chi and the Legend of the Ten Rings
Huma Abedin's Book plug on NPR
https://www.npr.org/2021/11/05/1052865886/huma-abedin-steps-out-the-background
R&B Now on Apple Music – Interview with Anderson Paak and Bruno Mars
This work is licensed under a
Creative Commons Attribution 4.0 International License
.