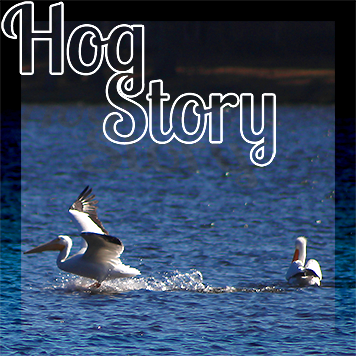 Hog Story #246 – Boy After Pull – Exec. Prods., nodebit, voidzero, DW, SirKilgore Trout, Tjunta, and quirkess – Carolyn and Fletcher discuss proposed Marvin Nichols Reservoir, Shatner in Space, Louis CK, your voicemails and much more!
Podcast: Play in new window | Download (Duration: 2:11:20 — 123.1MB)
NOTES
Mousey Bear
Angry Cam Girl
Marvin Nichols Reservoir Proposal
https://www.redriverradio.org/show/conserving-earth/2021-12-14/conserving-earth-nichols-reservoir-december-15-2021-6pm
https://greensourcedfw.org/articles/new-group-gears-fight-marvin-nichols-reservoir
Sign the petition (Texans Only)
This work is licensed under a
Creative Commons Attribution 4.0 International License
.