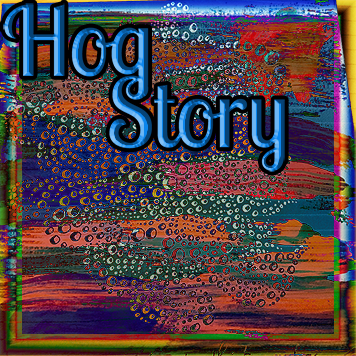 Hog Story #251 – Iraq and Peanut- Exec. Prod., – nodebit, voidzero, SirPuck – Fletcher and Carolyn discuss Betty White, Tasmanian Devil, Echidnas, painting giveaway draw, your voicemails and much more!
Podcast: Play in new window | Download (Duration: 1:51:52 — 106.5MB)
NOTES
Raining Fish in Texas
Betty White on Tonight Show w/ Johnny Carson
Animalogic
ART GIVEAWAY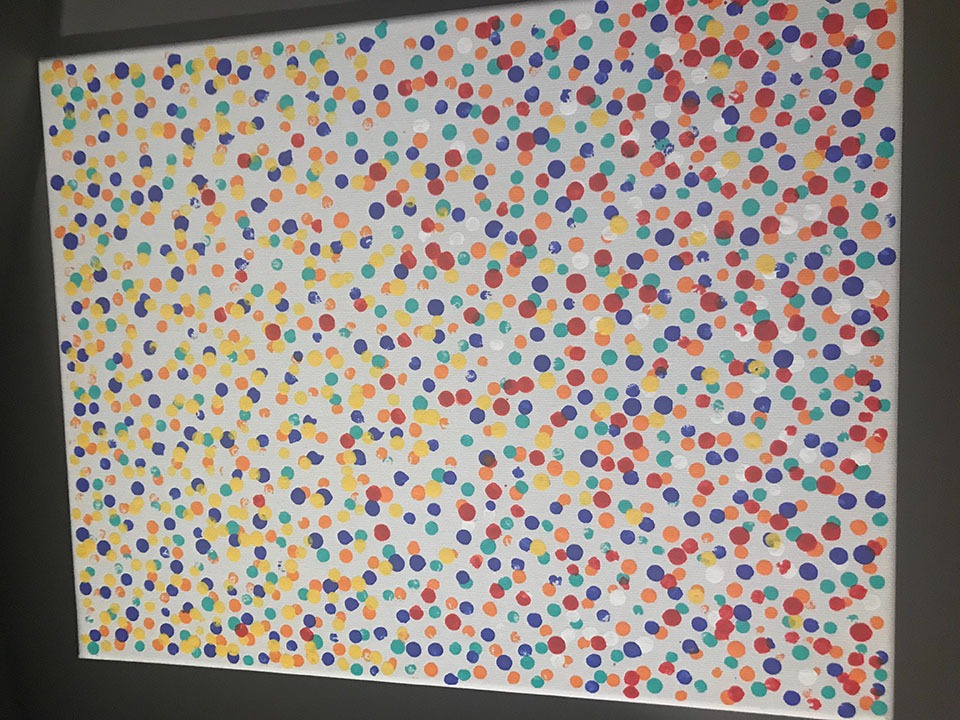 This work is licensed under a
Creative Commons Attribution 4.0 International License
.