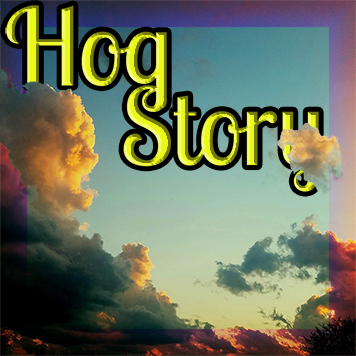 Hog Story #253 – Sugar Notes – Exec. Prods., – nodebit, voidzero, Displaced Citizen, Dame Bemrose, Boolysteed – Carolyn and Fletcher discuss sea stars, recycling plastic, shoreline in Kent, your voicemails and much more!
Podcast: Play in new window | Download (Duration: 1:58:52 — 111.4MB)
NOTES
Crown of Thorns Starfish
Is This Cliff Made of Blocks!?
Lego on a British Beach
Plastic Recycling is a Scam
CBC Marketplace Plastic waste in ready made recipes
Slow Death by Rubber Duck How the Toxicity of Everyday Life Affects Our Health
http://slowdeathbyrubberduck.org/
Painting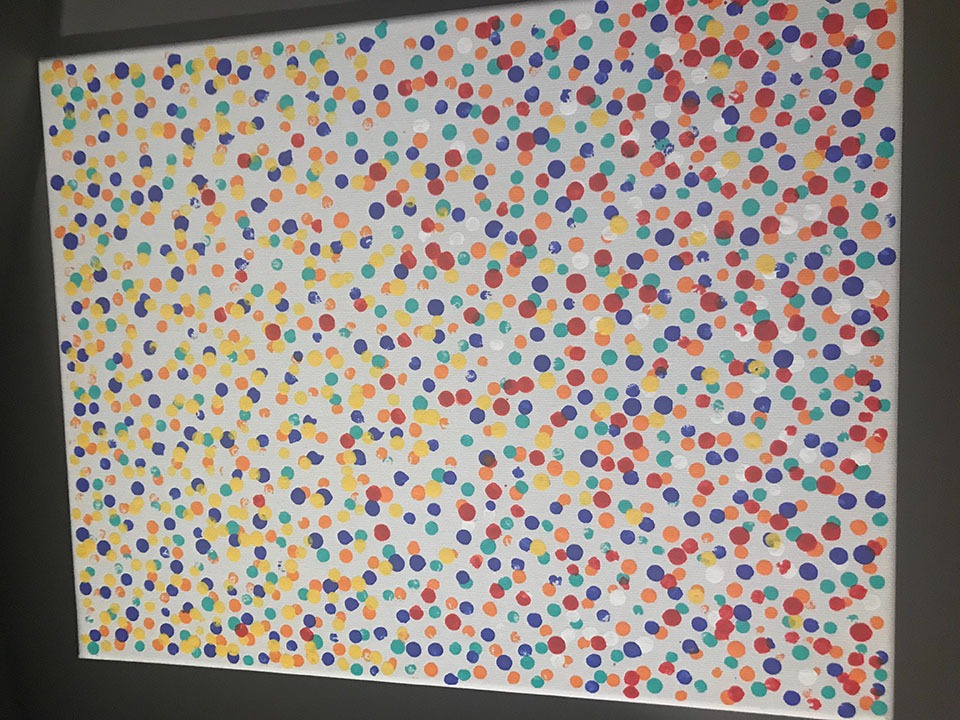 This work is licensed under a
Creative Commons Attribution 4.0 International License
.