Hog Story #255 – Fabio's Mofos – Exec. Prods., nodebit, voidzero – Carolyn and Fletcher discuss Greenland sharks, Eternals, climate condescension your voicemails and much more!
Podcast: Play in new window | Download (Duration: 1:57:52 — 108.2MB)
NOTES
Cold Read
Greenland Sharks
Fermented Shark
'05 Ford GT40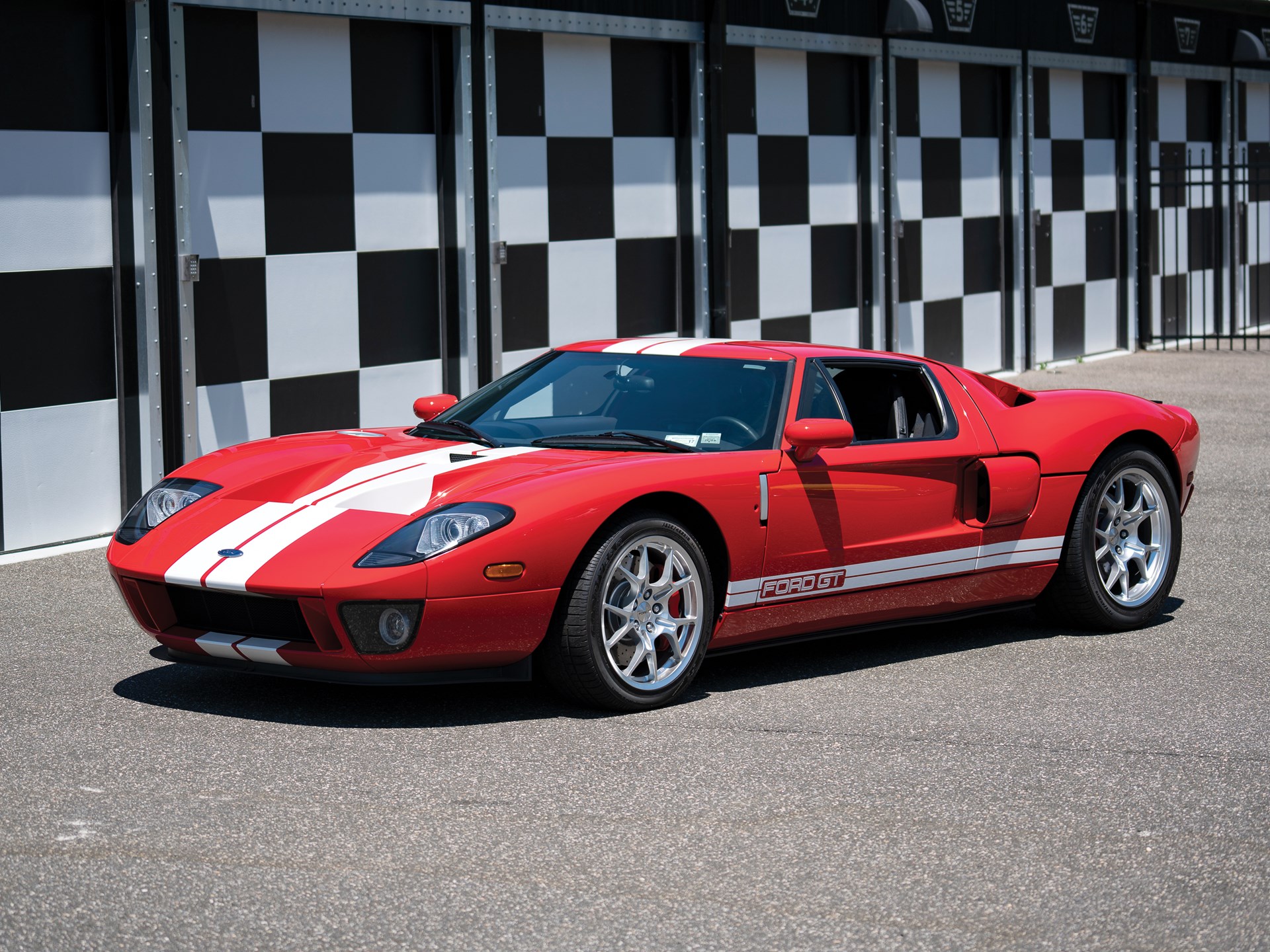 Exomoons
https://www.npr.org/2022/01/13/1072570125/kepler-large-exomoon
Steller's Sea Eagle
https://www.npr.org/2022/01/14/1072706921/one-of-the-rarest-eagles-in-the-world-has-birdwatchers-flocking-to-maine
You're Too Dumb to Understand the Weather Reports
https://www.npr.org/2022/01/07/1070522278/making-weather-forecasts-is-hard-getting-people-to-understand-them-is-even-harde
This work is licensed under a
Creative Commons Attribution 4.0 International License
.