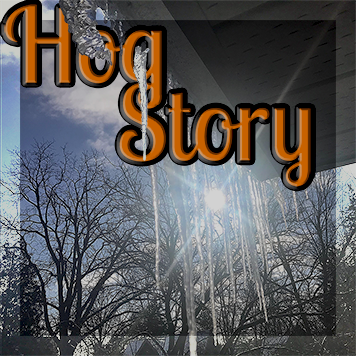 Hog Story #259 – Jagger's Boost – Exec. Prods., nodebit, voidzero, sirspudthemitey, coldacid, cottongin, ablekirby, SirSpencer, Sir Oma, boo-bury, – Carolyn and Fletcher discuss pyramids, Convoy 2022, air force research labratory your voicemails and much more!
Podcast: Play in new window | Download (Duration: 2:24:28 — 133.0MB)
NOTES
Convoy 2022 update
Pyramids
Air Force Research Laboratory
https://executivegov.com/2021/11/tyvak-to-develop-spacecraft-for-air-forces-ionosphere-research/
https://spacenews.com/air-force-research-laboratory-announces-new-space-experiments/
This work is licensed under a
Creative Commons Attribution 4.0 International License
.