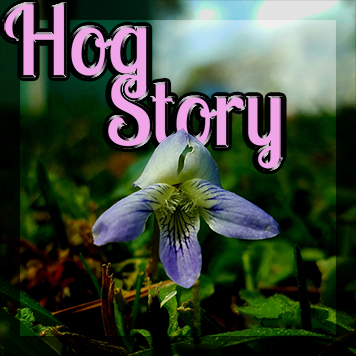 Hog Story #279 – – Exec. Prods., – nodebit, voidzero, Thomas Wolfarth, Kevin Seifert, Boolysteed, coldacid, NetNed, phifer, cbrooklyn112 – Carolyn and Fletcher discuss bulldogs, Steve Vai, William Shatner on Club Random with Bill Maher, your voicemails and much more!
Podcast: Play in new window | Download (Duration: 2:22:43 — 132.6MB)
NOTES
Bert Kreischer in an Elevator in Canada (starts at 20:36)
Steve Vai's Hydra Guitar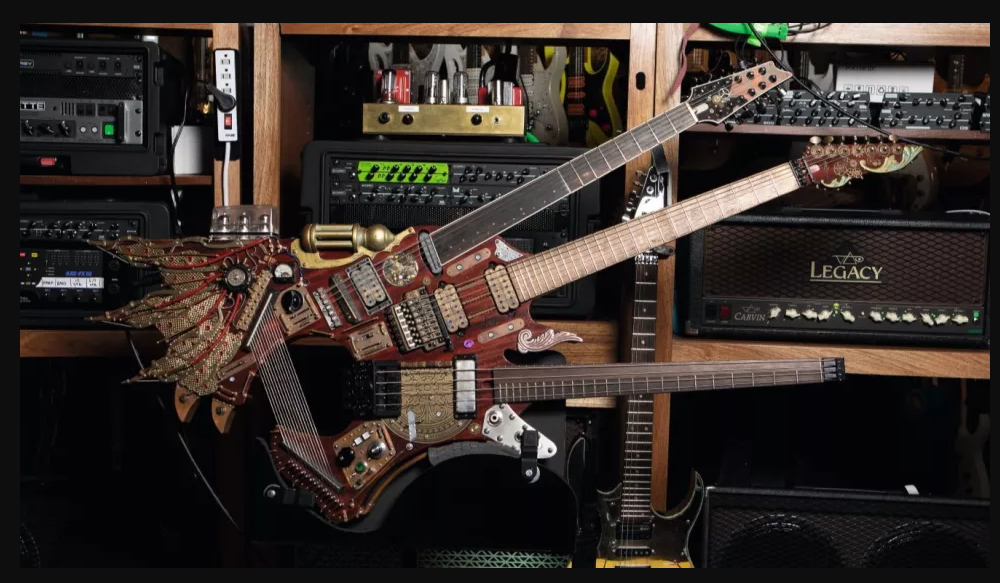 Therapy Gecko on Venice Beach
Club Random with Bill Maher
Bulldog Breeding Banned in Sweden
https://www.npr.org/2022/03/18/1087604587/should-bulldogs-exist
https://play.podtrac.com/npr-510351/edge1.pod.npr.org/anon.npr-mp3/npr/dailyscience/2022/03/20220323_dailyscience_bulldogs.mp3
This work is licensed under a
Creative Commons Attribution 4.0 International License
.