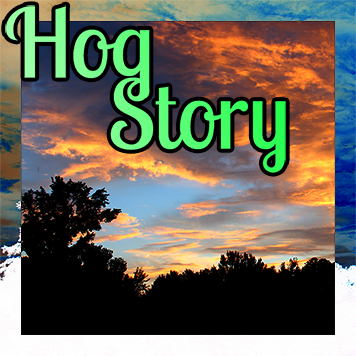 Hog Story #192 – Back Tones – Exec. Prods., voidzero, nodebit, SirPatrick, Laren, sirspudthemitey, Widow Garrett, Lavish, G33kSquared – Carolyn and Fletcher discuss Kurt Cobain doodle, David Rush World Record, The Ulimate Slip N' Slide your voicemails and much more!
Podcast: Play in new window | Download (Duration: 1:55:48 — 108.1MB)
Notes:
Third Eye for Smartphone Zombies:
https://nypost.com/2021/06/04/s-korean-designer-creates-third-eye-for-smartphone-zombies/
Cold Read:
https://nypost.com/2021/06/12/explosive-diarrhea-halts-production-on-nbcs-ultimate-slip-n-slide/
Kurt Cobain Doodle:
https://nypost.com/2021/06/14/kurt-cobains-self-portrait-doodle-auctioned-off-for-281250/
Cristiano Rolando moves Coca-Cola bottles:
Darth Jar Jar
https://en.wikipedia.org/wiki/The_Phantom_Edit
David Rush Breaks Another Record
Threaten People Over Happy Meal
https://www.foxnews.com/food-drink/mcdonalds-customer-execute-everyone-happy-meal
Florida Town Accidentally Sells Water Tower
Everytime I Sneeze I Have an Orgasm
This work is licensed under a
Creative Commons Attribution-ShareAlike 4.0 International License
.