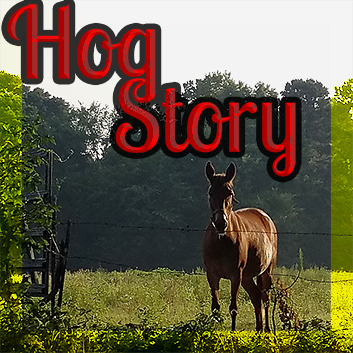 Hog Story #206 – Jumanji Down – Exec. Prods., nodebit, voidzero, cottongin – Carolyn and Fletcher discuss pyramid shaft discoveries, up and coming new albums, your voicemails and much more!
Podcast: Play in new window | Download (Duration: 2:03:06 — 115.3MB)
NOTES
Queen's Chamber Northern Shaft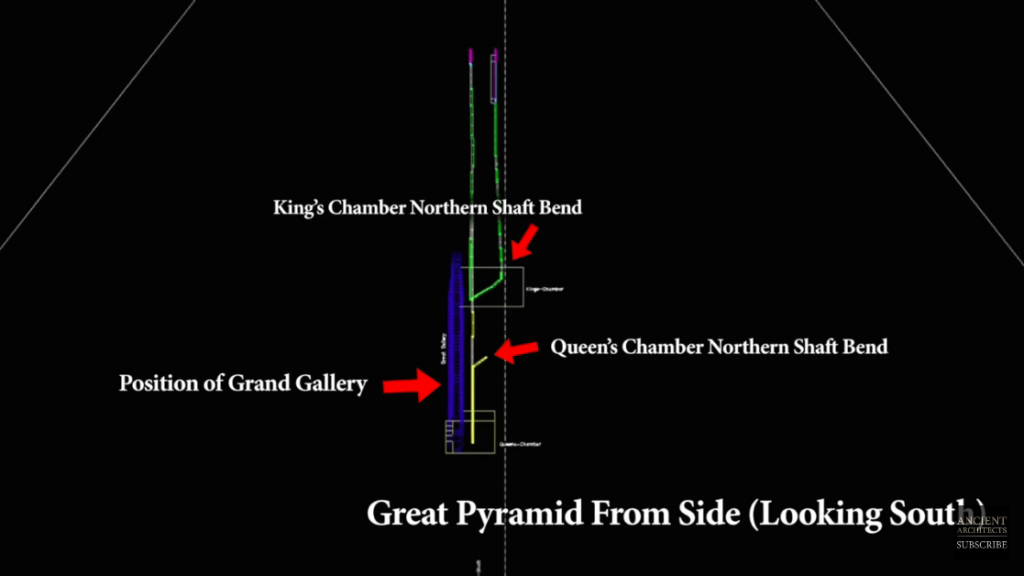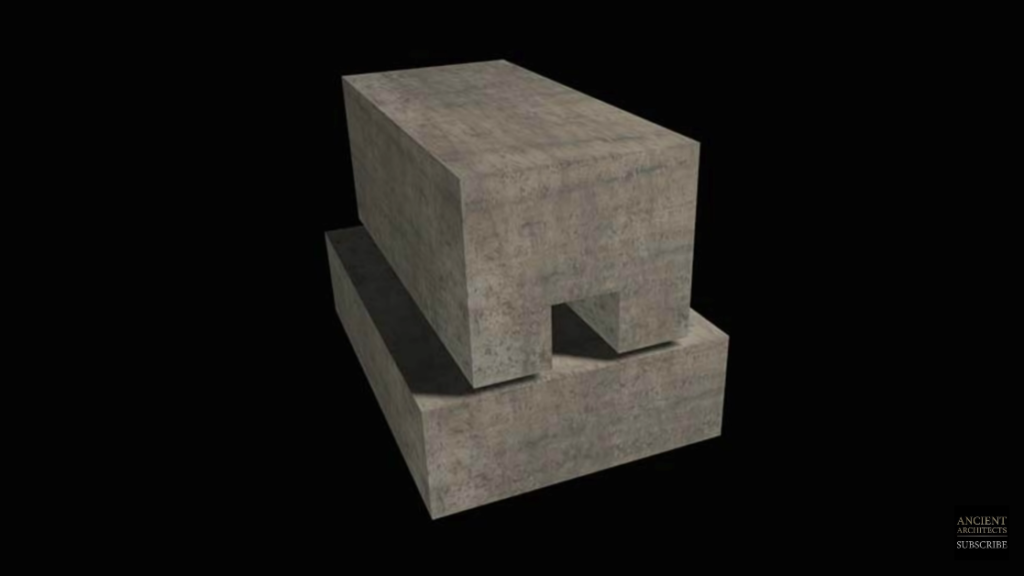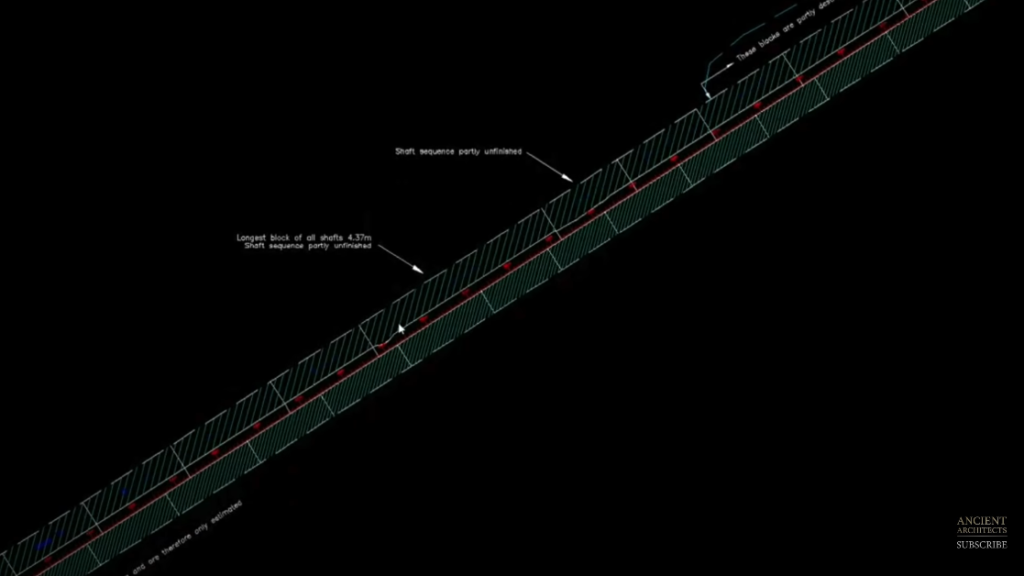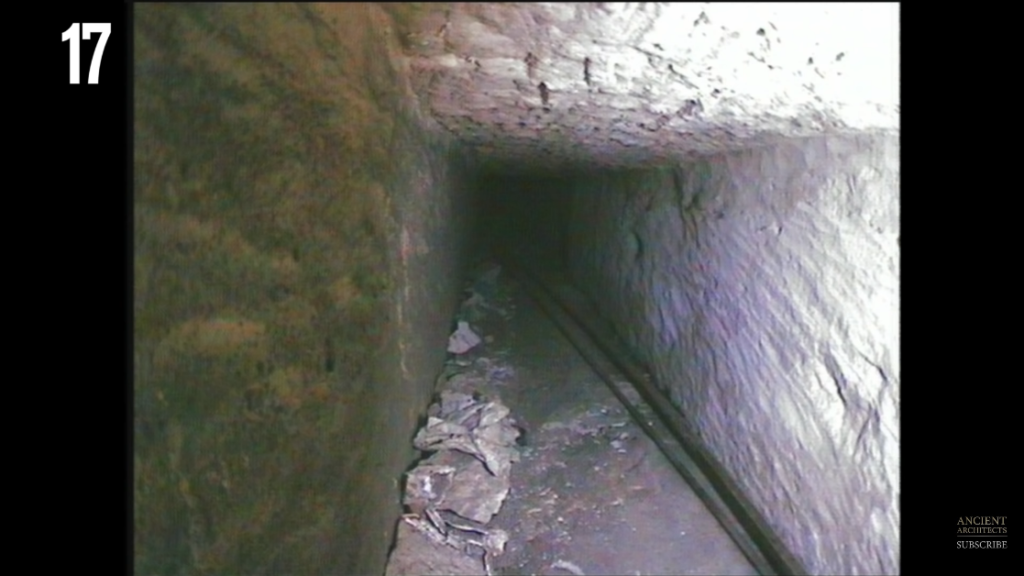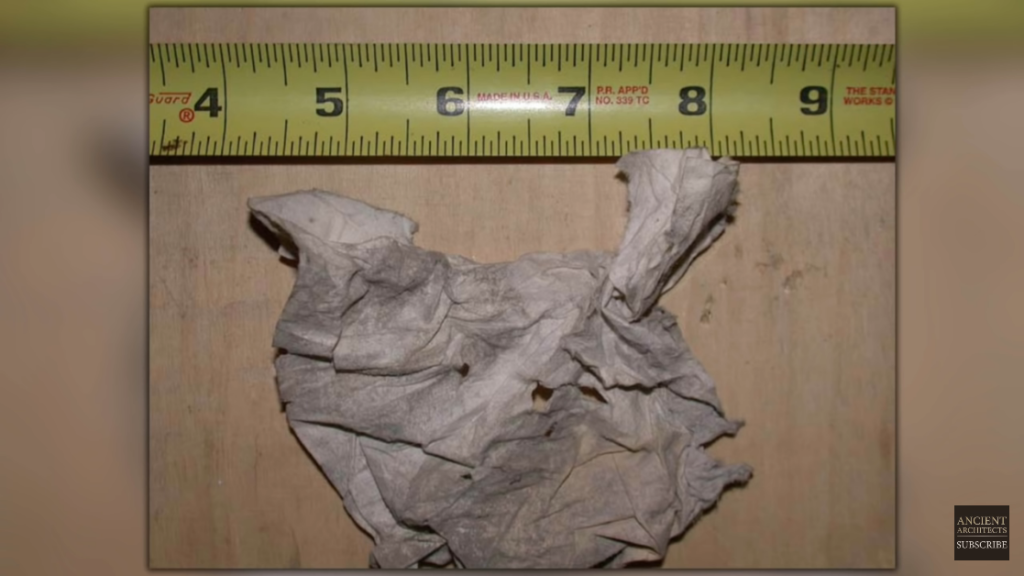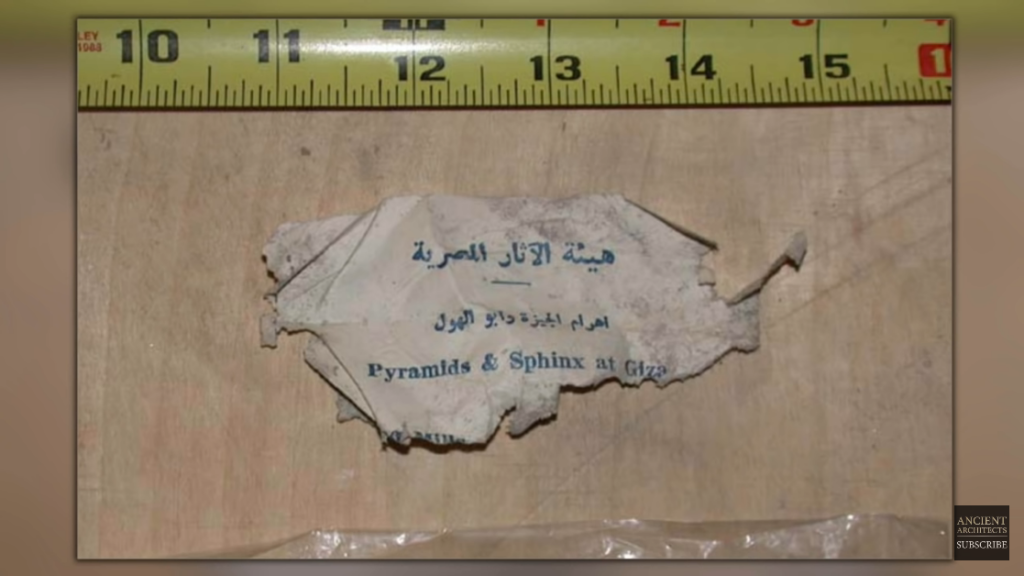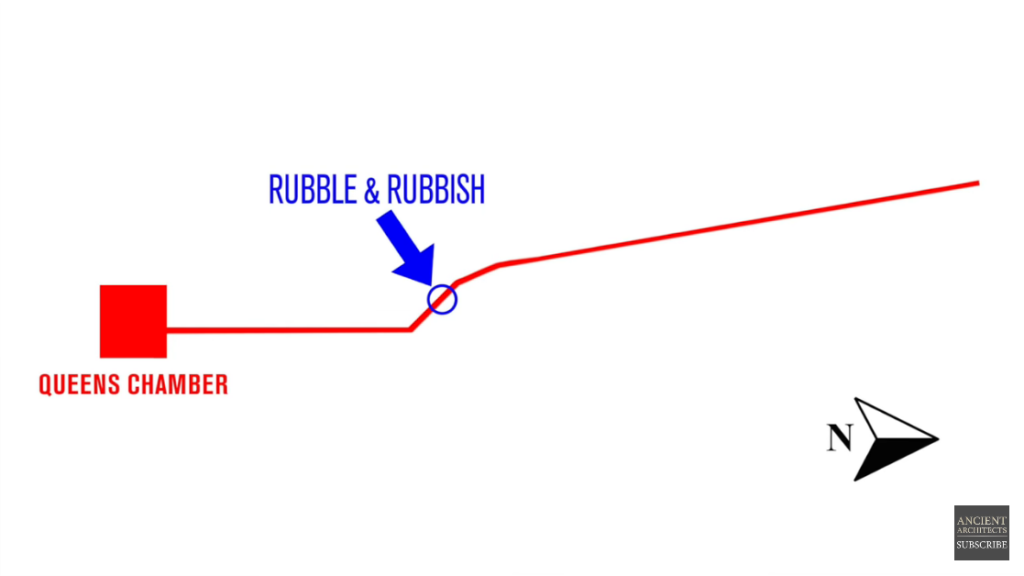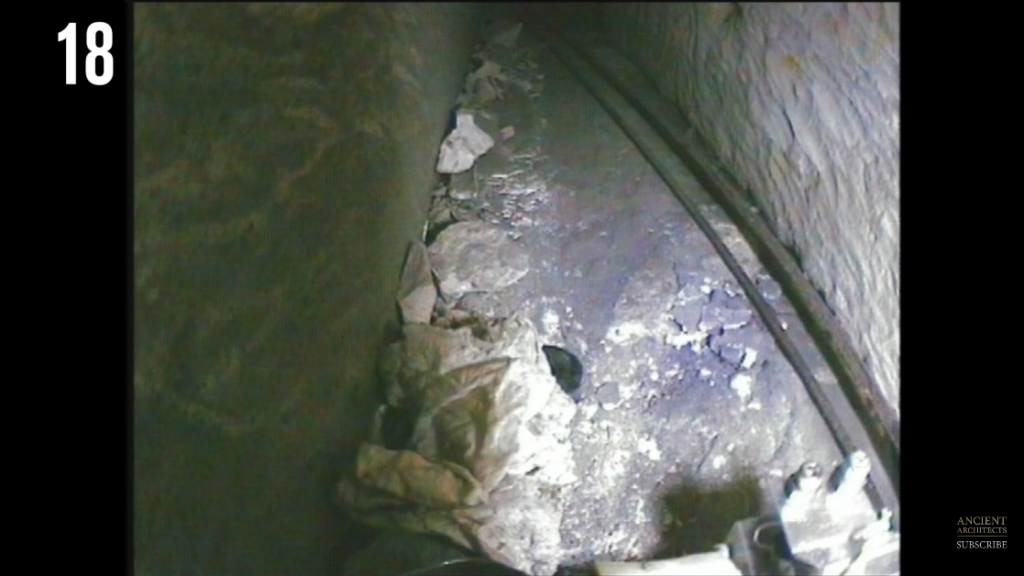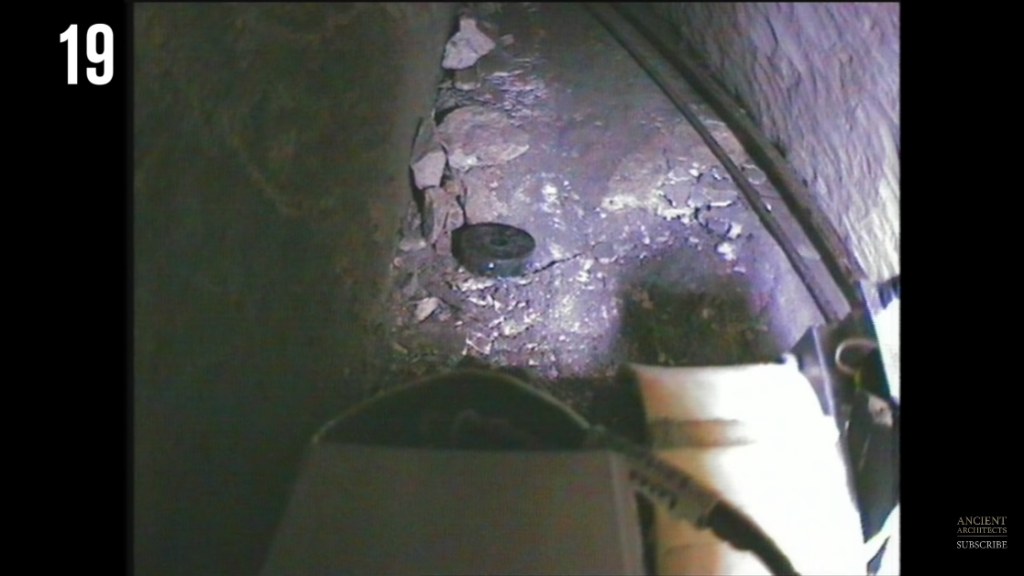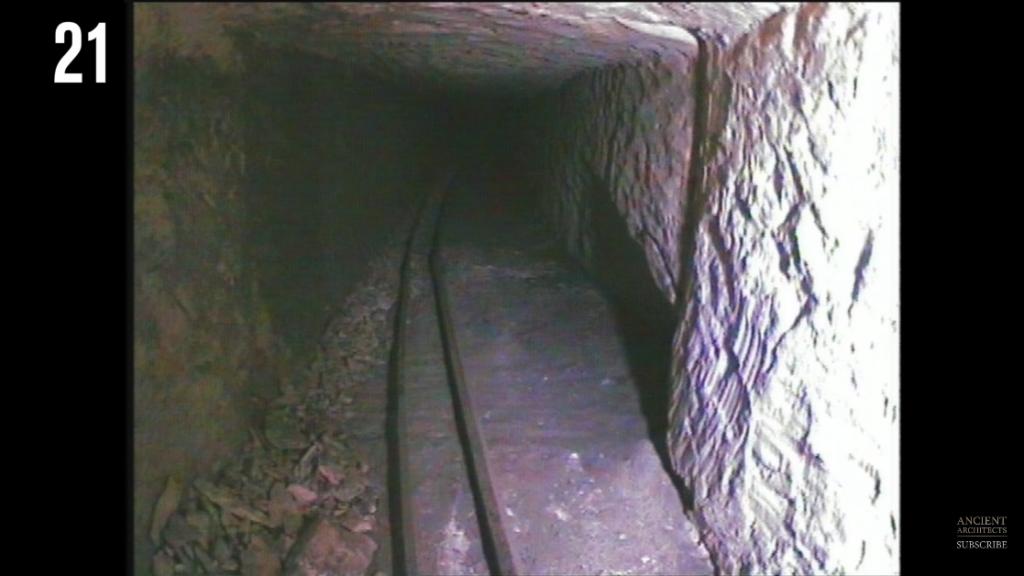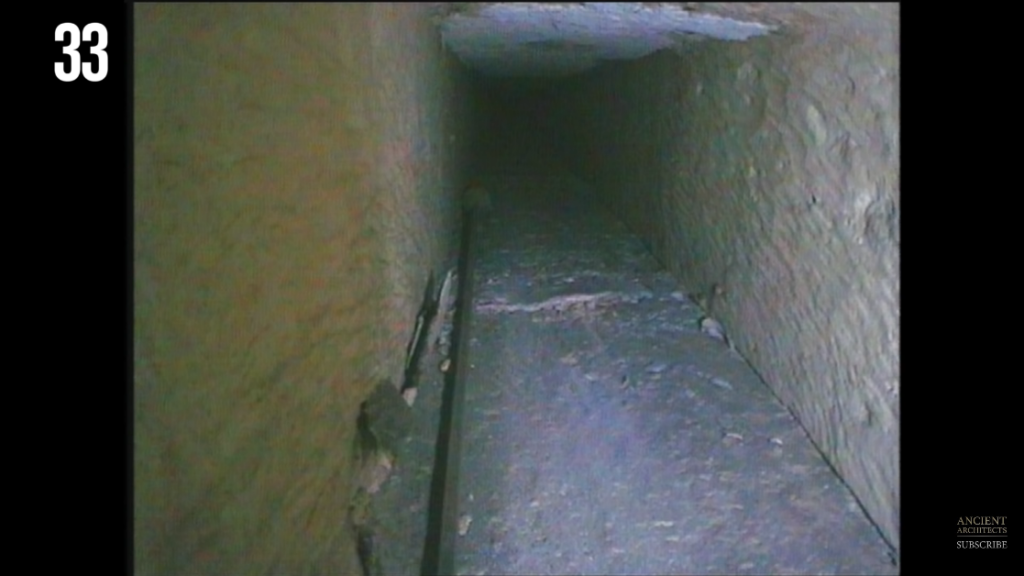 MP Pierre Poilievre Unfiltered Coffee
Up and coming new Albums 2021
https://en.wikipedia.org/wiki/List_of_2021_albums_(July%E2%80%93December)
This work is licensed under a
Creative Commons Attribution-ShareAlike 4.0 International License
.