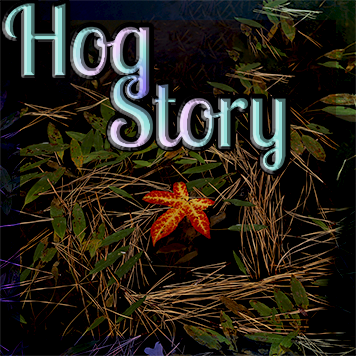 Hog Story #245 – Chulada Clamato – Exec. Prods., nodebit, voicezero, Ryan Bemrose, and lavish – Carolyn and Fletcher change it up and take live calls as well as discuss YMH stealing our material, blackholes and much more!
YMH Salt Life
Space Sounds
Podcast: Play in new window | Download (Duration: 2:02:49 — 114.5MB)
This work is licensed under a
Creative Commons Attribution 4.0 International License
.