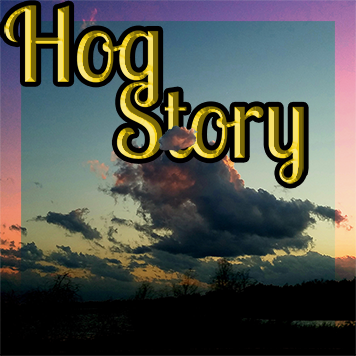 Hog Story #249 – Van VPN – Exec. Prods., – nodebit, voidzero – Carolyn and Fletcher discuss Being Ricardos, trolling Joe Rogan, Jim Morrison, Quartz Crystals, your voicemails and much more!
Podcast: Play in new window | Download (Duration: 2:02:54 — 114.7MB)
NOTES
The Batman Movie Preview
Joe Rogan trolling Lex Fridman
Dr. Drew talks to Robert Paul Champagne
Fossilized Dinosaur Egg
Jim Morrison Dead!?
Quartz Crystals
This work is licensed under a
Creative Commons Attribution 4.0 International License
.