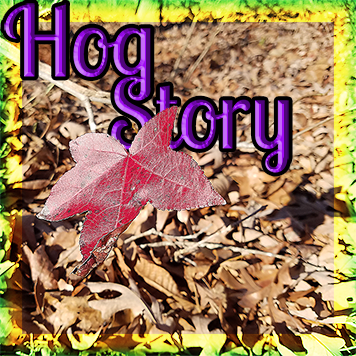 Hog Story #250 – Palma Ruse – Exec. Prods., nodebit, voidzero, coldacid, Oystein Berge – Carolyn and Fletcher discuss Katy Perry lactates beer at a concert, cold reads, 5 minute limit and much more!
Podcast: Play in new window | Download (Duration: 1:55:09 — 106.1MB)
NOTES
Katy Perry lactates beer
https://www.tmz.com/2021/12/30/katy-perry-lactates-beer-corona-las-vegas-residency/
Fast and the Furious
https://variety.com/2021/film/news/dwayne-johnson-rejoin-fast-and-furious-10-vin-diesel-1235144611/
Patti Smith
https://www.newyorker.com/culture/cultural-comment/the-theology-of-patti-smith?utm_medium=social&utm_source=twitter&mbid=social_twitter&utm_social-type=owned&utm_brand=tny
This work is licensed under a
Creative Commons Attribution-ShareAlike 4.0 International License
.