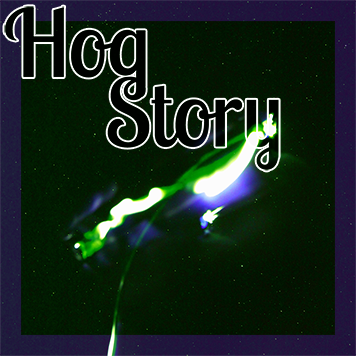 Hog Story #257 – – Exec. Prods., nodebit, voidzero, sirspudthemitey, Widow Garrett – Carolyn and Fletcher discuss HAARP, Krakatoa eruption, winter sports, your voicemails and much more!
Podcast: Play in new window | Download (Duration: 2:16:41 — 127.8MB)
NOTES
Krakatoa Catastrophe of 535 AD
from Widow Garrett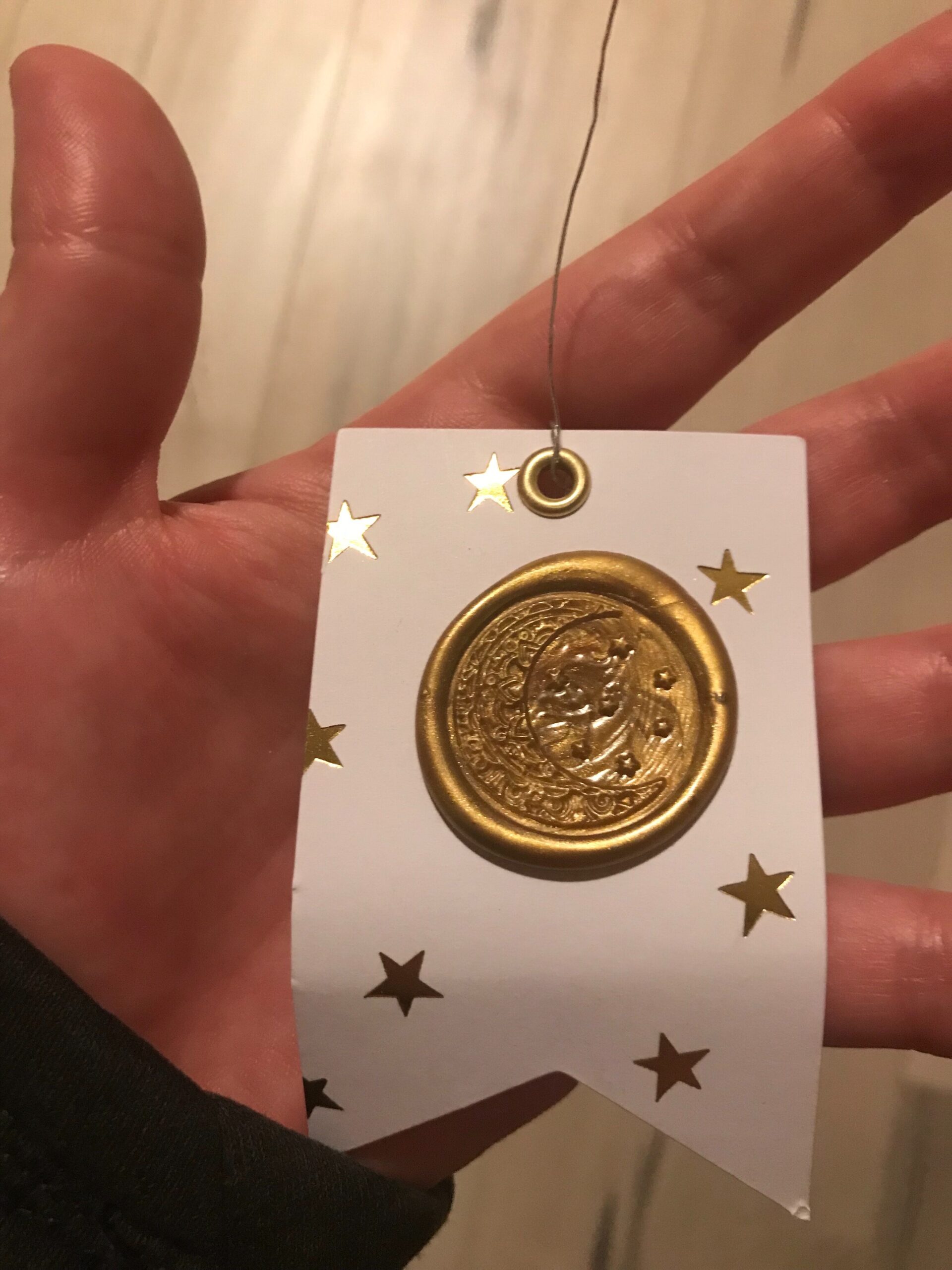 China Modifying Weather
HAARP for Scientifically Uniformed Theorists
This work is licensed under a
Creative Commons Attribution-ShareAlike 4.0 International License
.